Pricing
Great software doesn't
have to be expensive
Free
Our essential plan are a self-service solution for businesses to explore, analyze and share geospatial data.
Unlimited maps
Share privately and/or publicly
Image & PDF exports
Upload any geo format
Spatial analysis
Embed maps
Comments
Enterprise
Our premium solution to manage the complexities of scaling geospatial databases and platform needs.
Role-based access control
Unlimited file storage
Training & onboarding
Priority support
Dedicated success manager
Custom datasets
Embed without Atlas logo
Agency Accounts
Are you an agency or service provider? Join our partner program to gain access to a free service partner account, exclusive features, and commission opportunities.
Frequently asked questions
We're here to help with any questions you have about plans, pricing, and supported features.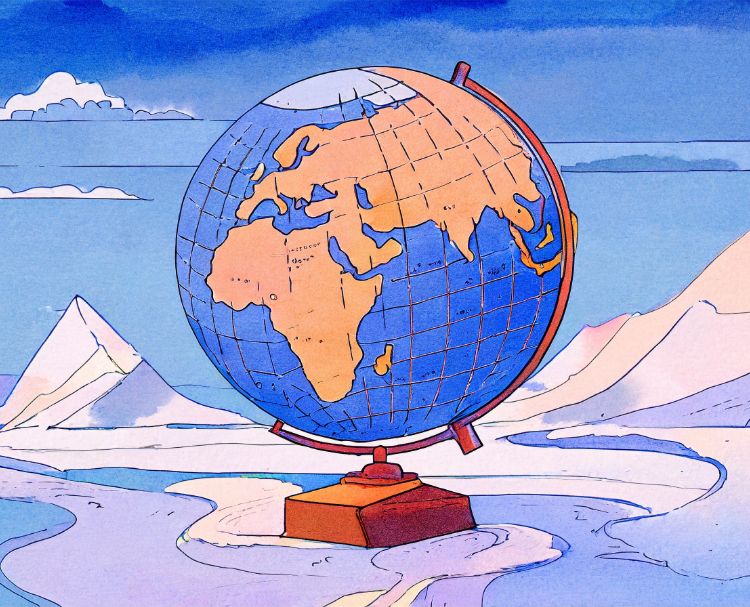 What's a workspace?
In Atlas, workspaces are a designated space for projects, files, basemaps, and color palettes shared across a group of people. Members can create as many workspaces as they need. They can join multiple workspaces, making it possible to work cross-functionally and share resources.
What kind of support does Atlas provide?
Atlas doesn't offer product support via phone or live chat. The support team is available Monday through Friday, with the exception of any observed company holidays. The best way to contact support is to contact help@atlas.co.
Can I share my maps publicly?
Every Atlas project allows public sharing by default. Public links are a great way to share resources with people outside your organization, or with colleagues who don't have an Atlas account. People often share maps publicly to get feedback and engage stakeholders and the community.
Do viewers of my maps need a separate plan?
No. Atlas offers unlimited free commenters and viewers for all plans.
Is there an Educational license?
Yes! Atlas is completely free to use in the classroom, and you can request a semester pass by reaching out to us.
Do you offer a non-profit discount?
Yes! Atlas is completely free to use for non-profits that has initatives that relates to one or more of the UN Development Goals. You can request an annual pass by reaching out to us.
Ready to level up your map-making process?